Blocks launched a Kickstarter back in 2015, but a series of delays and hiccups have kept the product from the general public. Now, during CES 2018, Blocks announced they are going to start selling the modular smartwatch through their site. The pre-orders are open for $259, but you can add up to 6 modules that'll come to $469. The modules include GPS, heart rate sensor, environmental sensor, an led, smart button, and an extra battery.  The cost of each module breaks down to $35 a piece. Blocks have plans for dozens of modules, but for now, they'll only launch with the first six ones.
Despite being available for pre-order, Blocks hasn't given an exact shipment day yet.  The watch should ship sometime in Q1 of 2018, but with years of delays, I'm not confident that'll ship on time. If they do manage to ship, it'll give credibility to Kickstarter and modules devices.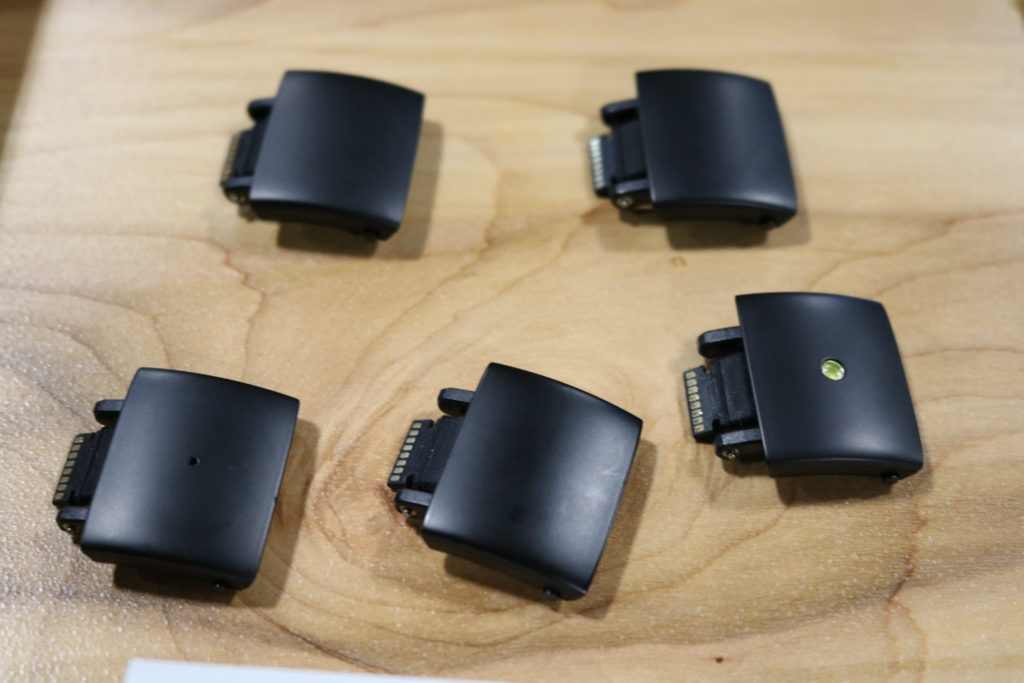 Blocks modular smartwatch lets you build your perfect watch
The watch can connect a virtually unlimited amount of modules. The only thing stopping you from joining 10 or 15 modules is being able to wear the watch. Each module links to each other through a property pin connection. That connection is flexible so you can wear three or four of them with your watch band. If you have a small wrist or large one, putting the modules on there could make the watch feel awkward.
Even if the modules are big and awkward and the watch is expensive, it validates module devices. Pebble tried to do module add-ons but failed. Other module projects, like smartphones, have all failed or were ditched by companies. Now that Blocks is going on sale, maybe more modular gadgets will have a possibility of success.
Let me know what you think about the Blocks modular smartwatch. Are you going to pre-order one, or wait till they start shipping out the watch?
Comments