Smartwatches where everyone at CES 2018. Most of the watches focused on health or fitness, but a few stood out amongst the crowd. The Weloop Hey 3S smartwatch was one of the ones that too me back. The watch claims to get 30 days of battery life. Here's the catch; the 30-day battery life is only if you don't use GPS. If you do want to use GPS, you'll just get 20 hours out of the watch.
The watch is also focused health and fitness, with auto tracking of swimming, running, and cycling. The watch can even do all the other essential functions of a smartwatch like notifications, track sleep, and help you keep the time. Hey 3S is using an e-ink display to reduce the drain on the battery, The watch includes a heart rate sensor, is water resistant to 50 m, and 270 mAh battery.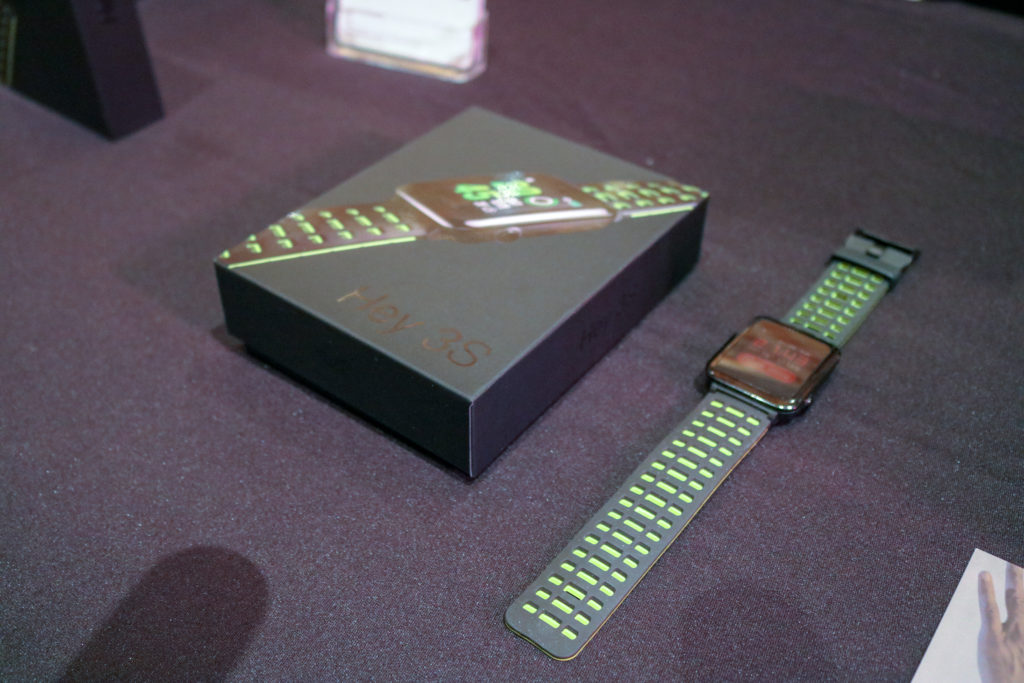 Weloop Hey 3S lets you forget about the battery
Being able to charge the watch and forget about it for a month is impressive. Most watches including the Apple Watch and Android Wear need to charge daily. The Pebble Time and previous Pebble's had close to a week battery life, but nothing near the Hey 3S. If the battery performs close to the stated 30-days, this could blow away other options. Largest reason smartwatches and fitness trackers haven't succeeded is attributed to the miserable battery life. Folks have said they don't want another device to charge on top of their phone, Bluetooth headphones, and other devices.
While many watches and fitness have improved their battery life, most are limited to 1 to 3 days of battery life. The Hey 3S is and could be the best option for someone who wants a smartwatch but doesn't want to deal with charging another device. The watch is compatible with Android and iOS, plus it has its companion app.
The Hey 3S is available on Amazon for $149. The price is a little more than I'd like but for 30 days of battery life, you cannot complain. Let me know what you think about the Hey 3S smartwatch in the comments below!
Comments