Crazybaby is at CES 2018 showing off both their Air 
and Air Nano, which are their take on Apple Airpods. The truly wireless earbuds are reasonably inexpensive, but unlike other earbuds, Crazybaby focused on audio quality. The Air earbuds come in a portable charging capsules that charge the earbuds when not in use. The Air gets 4 hours of battery, which is standard among other truly wireless earbuds in the market. The charing capsule provides another 10 hours of battery life for a total of 14 hours between charges.
Crazybaby is using carbon nanotube technology, a first of its kind. They're also using the latest chips and Bluetooth 4.2 to provide a smooth listening experience. The ergonomic design means the earbuds won't fall out and they won't bother you during workouts. Plus, you can use Google Assistant, Siri, or Cortana with the earbuds. All said, the Air and Air Nano earbuds are the best audio experience you'll get from any wireless earbuds.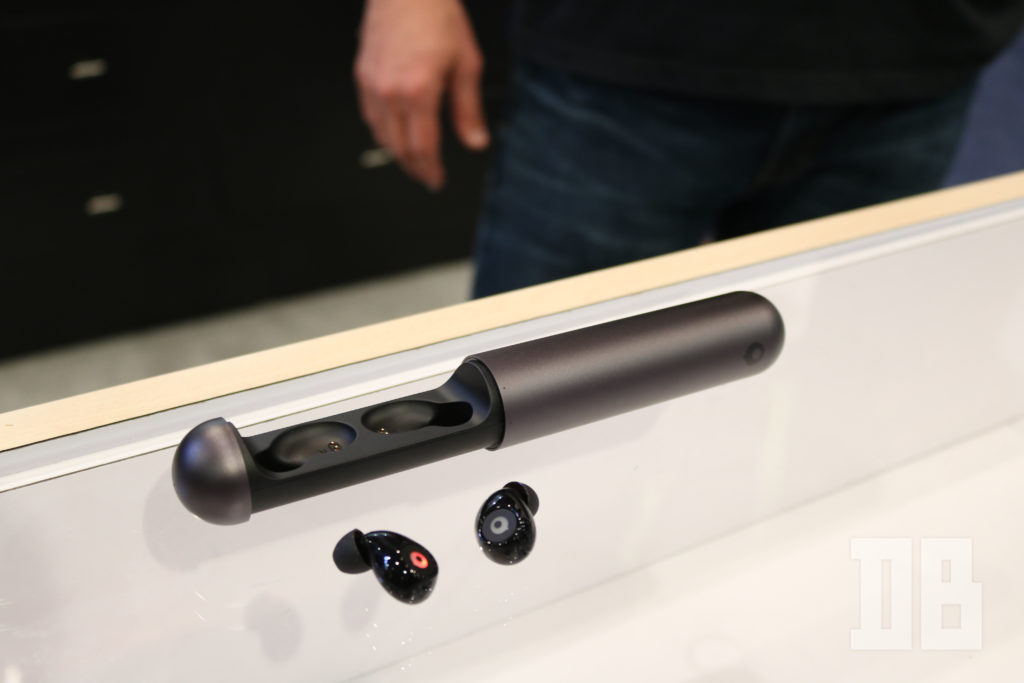 Crazybaby Air and Air Nano earbuds are the best audio experience around
Most wireless earbuds on the market have a lot of problems from Bluetooth dropping, miserable battery life, to poor audio quality. The Crazybaby earbud's address all those issues, making for a great pair of earbuds. At $169 they're priced similarly to Apple's Airpods and beat other higher-end alternatives.
The Air Nano earbuds are Bluetooth 5.0 ready, provide 10 hours of battery life with the capsules, and still retain the HiFi audio from the Air. The Air Nano's also come in 10 different colors so that they can match your style. While we didn't try these earbuds on, they remind me a lot of the Rowkin Bit. The only significant difference is the HiFi audio.
Let me know what you think about the Crazybaby earbuds! Would you buy the Air or Air Nano over the Airpods?
Comments