I'm moving into a house in the coming weeks, and a new home means more smart home devices. These gadgets are going to help me save money, automate my home, but also help keep it safe. I've bought some smart home tech while I lived in an apartment but those devices have been limiting. Now in a house, I want to outfit the whole home with smart tech to make my life easier but to enjoy all the toys I could use. I want to add cameras, smart locks, and outfit the whole home with smart lights. The project won't be cheap, but in the end, I'll have a home of the future. I'll be able to turn lights off and on with my phone or my voice, and even lock my front door the same way. It'll impress neighbors and friends, but also make it was to watch my home when I'm away.
These smart home devices I've found are the ones I've already bought or plan on adding it into the mix. There are expensive items on the list that you'll likely have to save up for, but there are also more affordable options that you can get started with. Piecing together a smart home takes time as most of the gadgets are well over $200, and when you add up the final cost, you could spend upwards of $1,000 in one shopping trip.
The items on the list are our favorites!
---
Echo and Google Home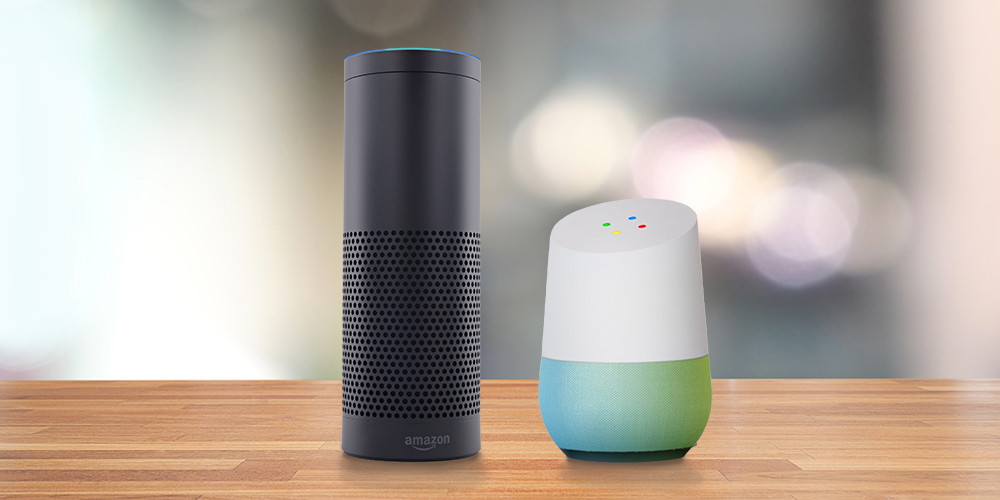 I'm split between the Google Home and the Amazon Echo. I often use the Google Home, but the Amazon Echo offers thousands of commands and integrations. The Google Home only offers a few dozen integrations and controls. The only advantage Google Home has is the extensive amount of data it has on you. You're able to access your calendar and other Google information. Amazon, on the other hand, has all your shopping information which can be just as telling. You can buy anything directly from your Echo, and while you can do that from Google Home; it's not as easy or quick.
In the end, picking one comes down to preference and possibly price. The Google Home is $129, and the Amazon Echo is $149, with the Echo Dot only being $50. If you want to outfit your whole home with smart speakers, you'll want to opt for the Echo and Echo Dot. Google Home will cost much more because there is an only relatively expensive device.
---
Philips Hue Starter Kit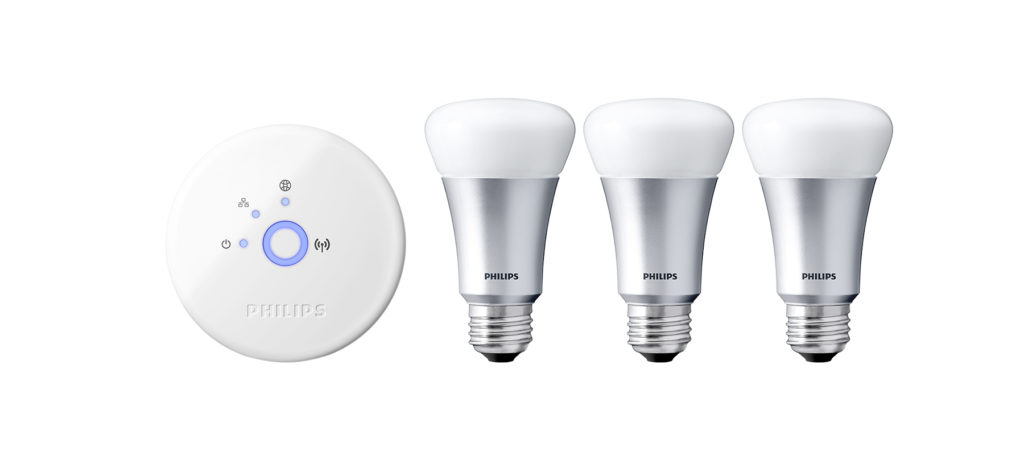 Smart lights are some of the most exciting and costly parts of the smart home. Beginning able to control your lights with your phone or voice makes your home feel futuristic. Who else can say "turn your lights off," and it just happens! Not many. The only downside is most smart lights cost $49 or more after you buy the $130 or $150 starter kit. I've slowly purchased Philips Hue smart lights over the past year to build up what's connected.
I've opted for Philips Hue for a few reasons. I mainly opted for them because they were one of the first major ones at Home Depot and Lowe's. Since then I've been locked in because it would be too expensive to switch to a different system. The other major reason is; Philips Hue offers dozens of different lights and light systems. There are basic color lights, basic white lights, LED strips, and other lights that will accent your whole home.
---
Nest Learning Thermostat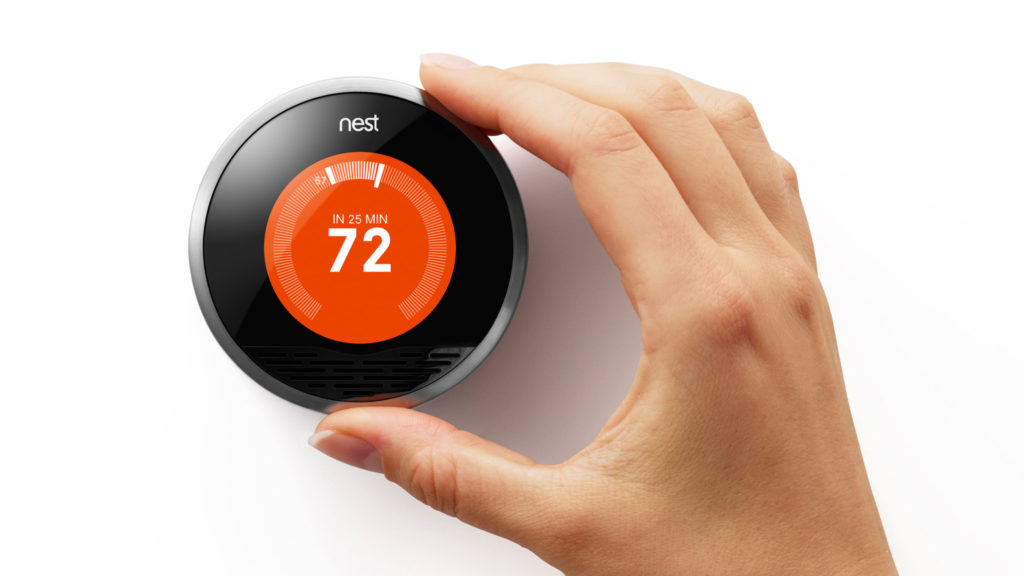 The Nest learning thermostat was another first to market smart thermostats, and one of the reasons I bought it. The other big selling point for the Nest is how it can save you money. Nest works to learn how you like feel at home and adjust to create a smart schedule. The Nest will also try and detect when your home so it can turn off the A/C when you're not home. Nest also offers other gadgets on the list but works with thousands of smart home devices. Many smart home devices will have a "Works with Nest" label on the package.
I'm a huge fan of the Nest thermostat and how much it's saved me since living in the apartment. My energy company offers a rebate and yearly savings to control the thermostat during peak times. The Nest thermostat is $249 most times, but you can find deals to get the thermostat for around $200.
---
August Smart Lock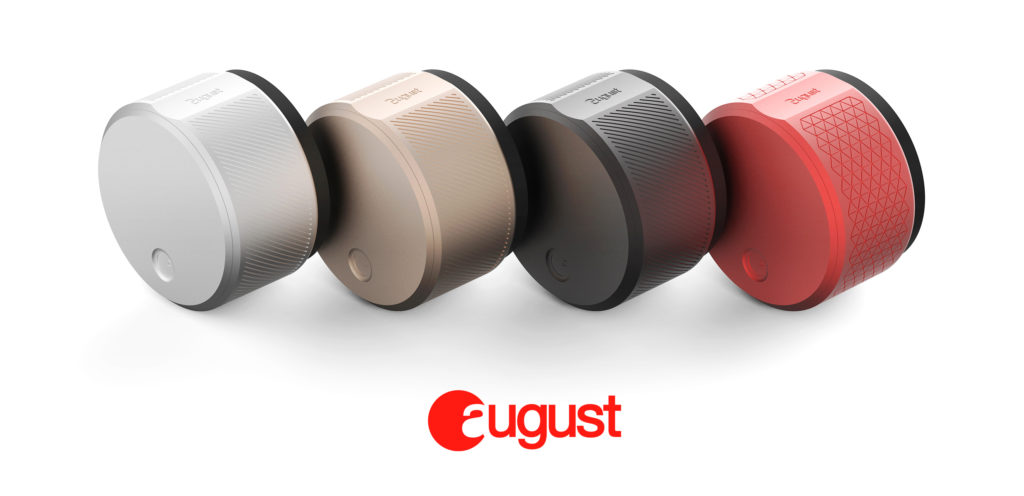 August smart lock is an impressive piece of technology. You're able to control your door deadbolt with a smartphone. If you have an Apple TV, you can also get notifications remotely when the door is locked or unlocked. There is also an option to get a wireless keypad to unlock and lock the August smart lock at the door. This is helpful when you're letting a guest in or out or you want to leave the keys behind on the run.
The August smart lock is expensive, $200 alone. Add in the keypad and wireless connectors you'll spend upwards of $350. The lock works with Alexa, Apple Homekit, and Google Home. The other plus is the smart lock doesn't replace all the home hardware. It just replaces the indoor lock and leaves the outdoor key entry the same.
---
TP-Link Smart Mini Plug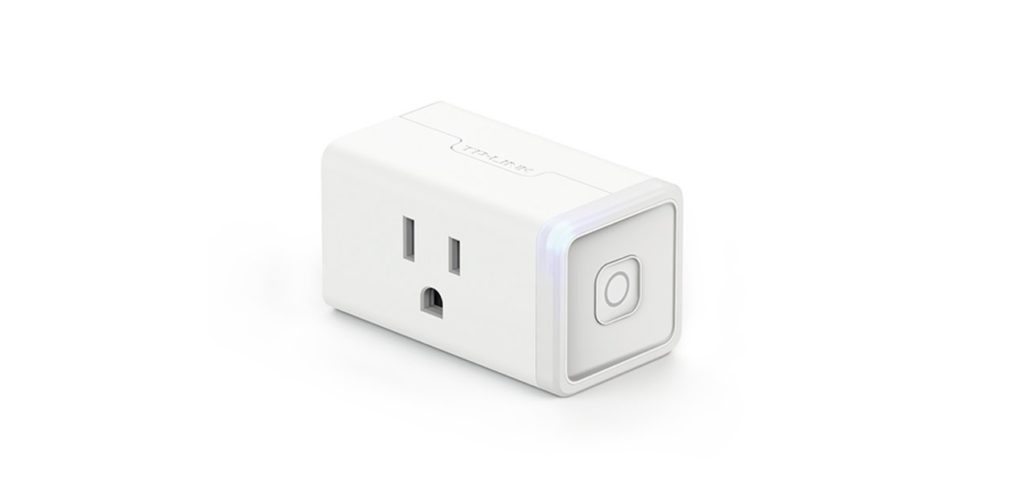 Smart plugs are fantastic! They let you control dumb devices that you cannot "upgrade" to a smart device. I use the plugs for fans, some lamps, and other devices that are powered on. The big draw to this plug is how it is a mini style one. It won't block two sockets like others do. You'll be able to plug two into a socket or plug one in and still have access to the other socket. This is big when you start to run out of sockets. There is no hub required and works with Alexa and Google Home.
The plug is only $35, a cheap alternative to buying dozens of smart lights. I use the plug often for Christmas lights and turning off the fan. There is a physical button on the plug to turn it off manually. If you want a smart socket, this is the best option!
---
Nest Indoor Cam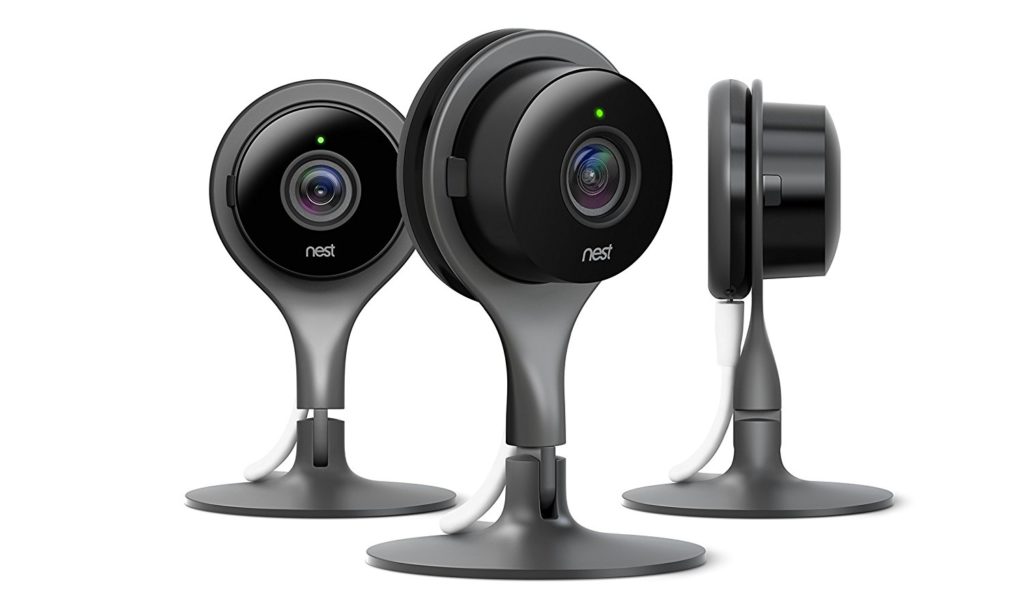 The Nest indoor cam is used in my house as a baby camera, but I plan on adding more into the home as a full security system. I listed the Indoor camera on the list but I'm also recommending the outdoor cam. The major draw in getting the Nest Cam has one app for the Nest Thermostat and Nest Cam. I don't need two or three different apps. The other plus is the advanced technology Nest leverages to detect when someone walks by telling you the camera spotted a person. The notification is more helpful than saying there is simply activity. Other cameras will say it noticed motion or action which doesn't explain what's fully happening at home.
The Nest is similarly priced to other competitors at $199, but on Amazon, it's $165 now. Nest has a monthly $9.99 subscription that you'll need to store clips or use the person detection. Other cameras have this, but some offer it for free. I'll gladly pay Nest for advance detection and more storage.
---
Wrap up
While some smart home tech is more expensive, you can always start adding devices to the smart home. I started out with a few smart plugs and slowly added more over time. Now I have a home that works together. I've bought other smart home gadgets that didn't pan out or work as I wanted, so I have a good idea what the best options are.
Tell us your thoughts in the comments below! Is there a gadget or device we didn't include, but you think is a must have in your home?
Comments