Yes, that's right. Nintendo is discontinuing the NES Classic, the $59.99 remake of the retro gaming console. It's the mini-console that's sold out across the country and has been triple the value on Ebay and Amazon. The news comes from IGN which confirmed the announcement with a Nintendo representative. We'll get the last shipment of the NES Classic throughout the month, so keep an eye peeled if you want a piece of history.
The mind-boggling announcement came without any forewarning or real reason. Nintendo claims the Classic wasn't a long term project but the high demand added a few more shipments. The answer makes sense considering the Classic has been sold out since the original launch date. This could have meant limited parts or a supply chain not intended to handle the demand they saw. Either way, Nintendo is killing the NES Classic. Everyone is still searching for one, so you should act fast before the costs skyrocket.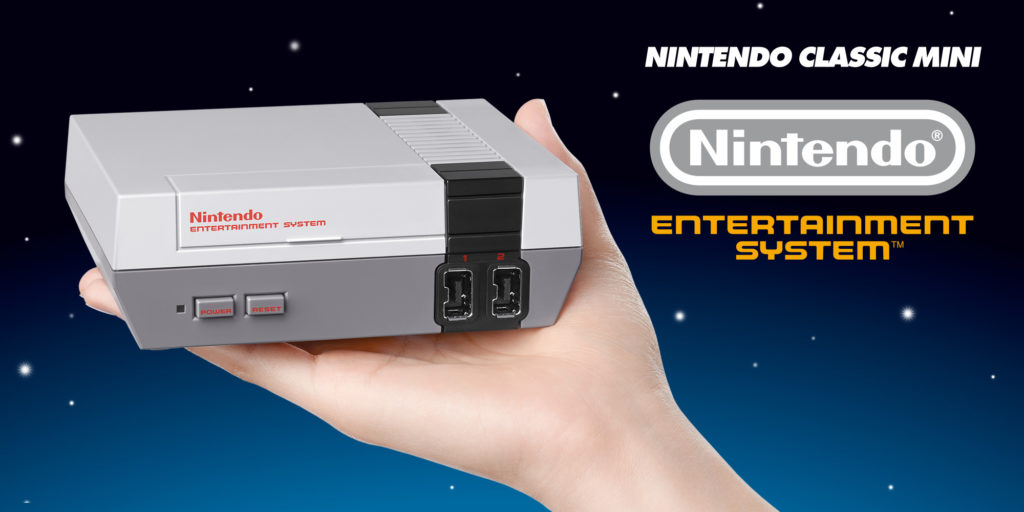 NES Classic will no longer ship at the end of the month
Nintendo acknowledges how hard it will be to find one of the systems in the statement to IGN:
"Throughout April, NOA territories will receive the last shipments of Nintendo Entertainment System: NES Classic Edition systems for this year. We encourage anyone interested in obtaining this system to check with retail outlets regarding availability. We understand that it has been difficult for many consumers to find a system, and for that we apologize. We have paid close attention to consumer feedback, and we greatly appreciate the incredible level of consumer interest and support for this product."
Nintendo nixing the console could mean a focus on the Nintendo Switch or a straight business decision. It's likely Nintendo made the Classic at a loss. Someone needs to help us justify Nintendo canceling the Switch.
Tell us your thoughts in the comments below! Are you going to try and find an NES Classic before Nintendo axes them?
Comments