For the second year in a row, Google released a developer preview of the next version of Android. This year's developer preview isn't an over-the-air update; instead, you'll need to download Android O and flash the OS onto a support Android device. Developers can download it today, but I wouldn't recommend anyone install the OS on their primary device. Last years Android N developer preview wasn't stable at first.
Google hasn't told us all the updates that Android O brings, but we know a few core focuses of Google. They're focusing on better notifications, battery life optimization, and other features making Android feel more robust and customizable.
Notifications have always been a preferred feature of Android over iOS, with the ability to reply from anywhere. Android O further tweaks notifications; bringing grouping of notifications, ability to snooze notifications for later, and some customization to change the notification colors.
The battery improvements will happen by Android aggressively throttling what apps can do in the background. The process will stop apps from runaway with battery life in the background. The idea and way Google's executing the process sounds a lot like how iOS manages apps in the background. Even if Android is "copying" iOS, I'll take better battery life.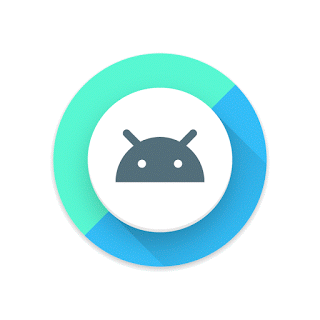 What is Google going to name Android O?
Android O is out, but what's the name? Many pundits are pointing to Android Oreo, but it's not clear if Google would cut a deal with the company which has rights to the Oreo name. The same was said for KitKat, but it happened. There are also rumors around Oatmeal Cookie, Orelletes, and some other uncommon desserts.
I'm leaning towards Android Oreo or Android Oatmeal Cookie, but the latter is a mouth full. Google could stray from the pack and decide not to name the latest version of Android after a dessert, instead, picking some other food.
Leave a comment below on what name you think Google will pick for Android O. We'll likely see an announcement during Google I/O or just after. Google is expected to release a public beta around Google I/O, with a final public release sometime this fall.
Comments