As you might have known from all the leaks, Google announced their first Google phone; the Pixel. The device revolves around Google's offering from Google Assitant, Photos, storage aka Google Photos/Drive, communication, and Google Daydream VR.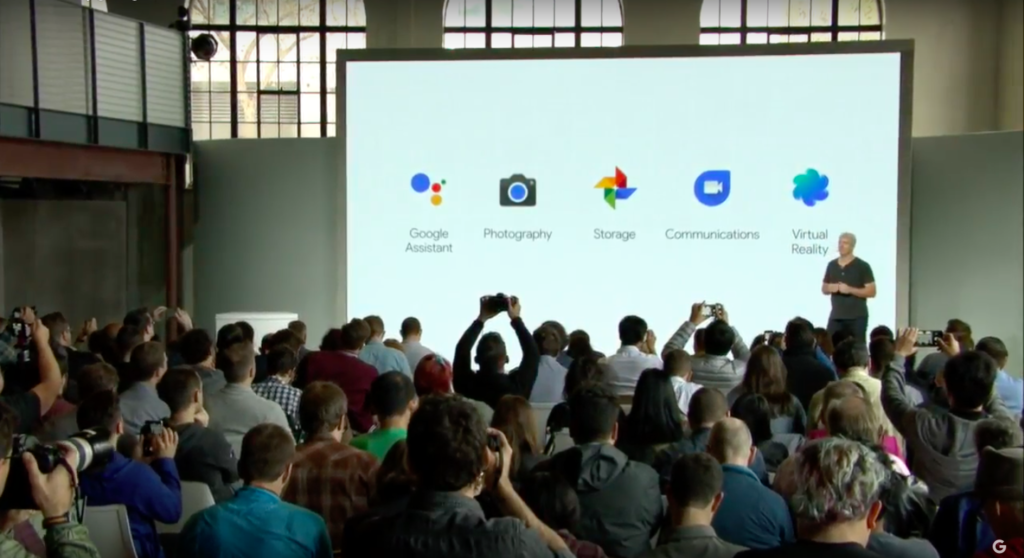 In Google's event, they're using Apple's features list with the five features you'll be interested in.
Google Assistant: The Pixel will be the first Android phone with the Assistant built in. You'll have the full feature set of the assistant with the ability to talk to at any time.
Photos: The camera on the phone is the best camera on any smartphone yet! It has built in stabilization, 4K video shooting, and Google's using algorithms to make burst photos better and video stabilization better.
Storage: The phone comes with unlimited full resolution photos
Communication: The phone uses Google Duo and Allo as their messaging clients to help you better communicate with friends and family.
Google Daydream: The Pixel will be the first phone Daydream ready!
Google put a lot of thought into the Pixel phone. They worked hard on the accessories, with custom designs from leading artist and designers. There is a quick charge that'll get you 7 hours of battery life with only a 5-minute charge. In the box, there will be a converter cable to help you easily transfer all your files and info from iPhone's to your new Android phone.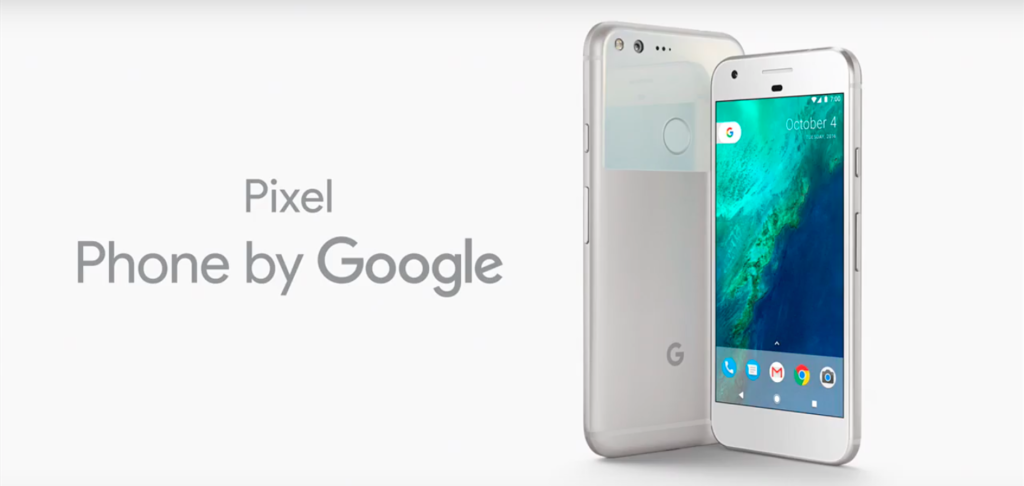 There are two phones; a 5.5-inch and a 5-inch screen that come in very silver, quite black, and really blue. The phone will be available through Verizon, ugh, but you can buy it unlocked for $649 or $27 a month through Google Play.
Everyone can start pre-ordering the phones today!  Tell us in the comments below if you're going to order the new Pixel phone, and which size you're going to buy.
Comments