The smart home isn't made for the average users, in fact, there is a lot of jerry rigging platforms together with IFFT or a bunch of different apps. The process for setup is time-consuming and there isn't a standard app where every app works together. Consumers have an app for their lights, for their thermostat, and for any other smart home products. The Animus home is the "heart" of your home, connecting everything while keeping it secure.
The core of the product is the privacy and security offerings. The device doesn't store all of its information in the cloud, but instead it's stored locally on the Animus home  – making your data secure from nefarious hackers, at least in theory. The device works with Nest, Samsung Smartthings, Philips Hue, drop cam, and dozens of other smart home services and device makers. This allows for Animus Home to offer ONE app that's user-friendly, and designed with user experience in mind. That means you can get rid of the 4 different apps your using.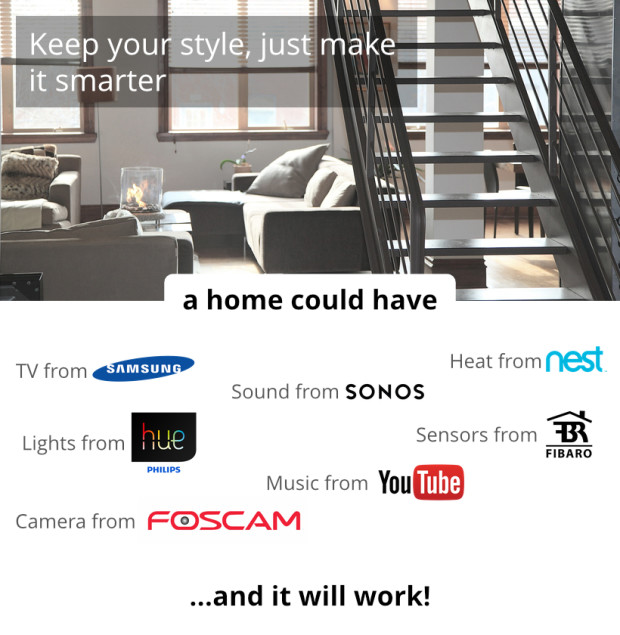 The platform also offers a quirky name for apps called "happs" which allow a game to interact with your smart lights or have all your smart products do one task altogether. The campaign offers examples like when you play Minecraft the Hue lights flicker red when explosions are happening, or the lights could mimic the time of day in the game. The possibilities are endless, as long as developers are building platforms.
The campaign is on IndieGoGo with $30,000 funded so far. The campaign is looking for $100,000 to fund their idea, but they're working on a flexible funding goal. If you're quick you can grab the super early bird offering for only $145 which is 50% off the retail price!
Tell us in the comments below what you think about the Animus Home being the heart of your smart home!
Comments