Twitter wants to become the place to communicate with your friends on Twitter through DM. Twitter is removing the DM character limit going forward. Now this means you can take your Twitter beef into the DM's and have as long-winded conversations as you want. The company reminds people who the character limit is still in place for Tweets and won't be changing anytime soon.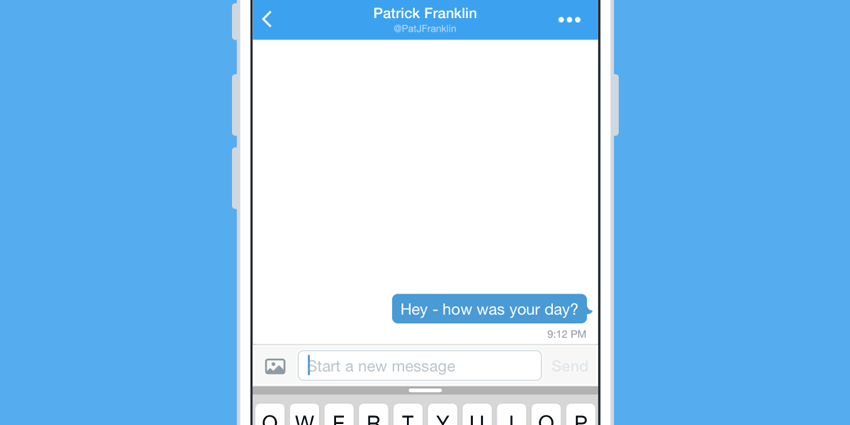 The change should be rolling out to Android and iOS apps, twitter.com, TweetDeck and Twitter for Mac. The feature will gradually roll out over the course of the week globally. The company wants to make the private side of Twitter more fun and powerful with friends that you may not have phone numbers or other messaging apps.
Twitter has made direct messages front and center on the app over the past few months. The changes and shift with Twitter may be directed towards Facebook and their growth that has made Twitter look like a small startup. Twitter may not separate its messaging feature from the core app like Facebook did but they are surely committed to direct messages like other companies are.
Tell us what you think about Twitter removing the character limit from DM's in the comments below!
Comments