Today Logitech announced its rebranding from Logitech to Logi. Logitech is a leasing brand behind keyboards, mouses, and cases for smartphones. The thinking behind all of this is that everything is technology and that tech being in the name is only redundant.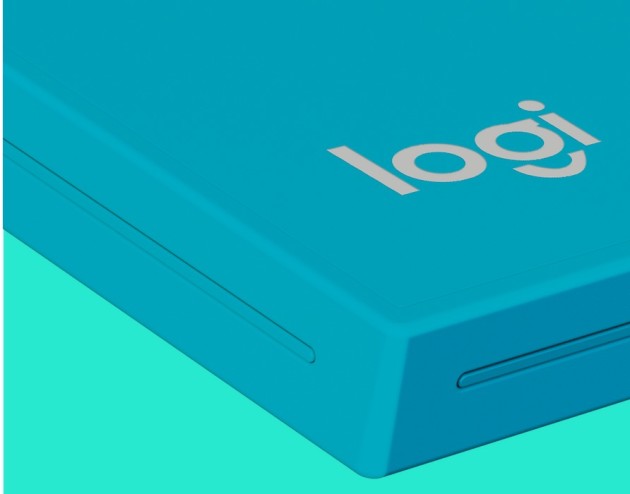 "We've been reinventing Logitech, creating products that strive to blend advanced technology and design to bring you amazing experiences," said Bracken Darrell, Logitech president and CEO. "Our products have come a long way, and now it's time to bring the brand forward too." The new "colorful and bold" branding includes the revamped logo and will also include a new sub-brand called "Logi."
Logi will appear on new products in current categories and also on new projects in new categories the company hasn't been in before. The company said it should fans should expect surprises from the company in the near future.
Tell us what you think about the new Logi brand in the comments below!
Comments